Bulk SMS API is significant in contemporary online businesses as the e-mail is highly sought-after communication channel used by various enterprises which send urgent and important messages to their customers regularly. In order to get a high volume of traffic, it is better to develop a better e-mail delivery infrastructure that is known for great scalability for customers.
For better growth of the business, you may integrate the robust and scalable e-mail solution provided by Greenads to your won application and satisfy your customers. Greenads is a one-stop-destination where you can satisfy your customers with genuine one time passwords (OTP) for user verification processes, critical updates or authentication request for your customers.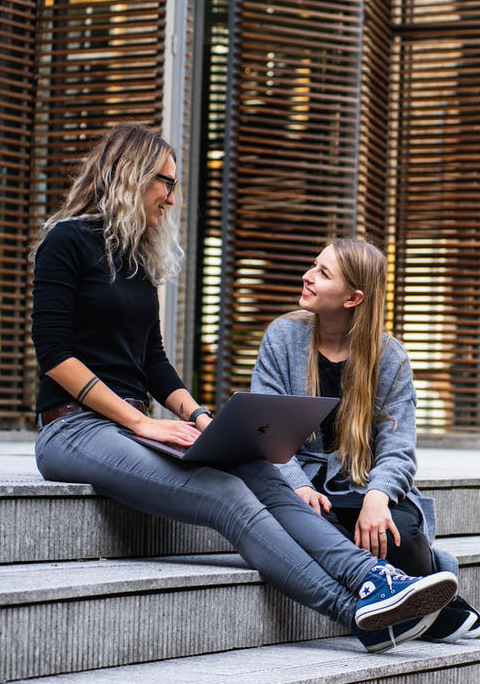 GreenAds provide the advanced version of web/ API Bulk email service provider for enterprises in Kerala. This service provider serves as an e-mail application program along with sending e-mails to multiple IDs. The users are allowed to check the exhaustive data reports in the HTML format. This e-mail platform refreshes the mail content with the use of advanced tools and other devices.
Feature rich Bulk Sms API for integrations to websites,softwares,Ecommerce sites.Sms Api's are useful for automating Otp,transaction confirmation etc.Easily integrate our secure sms api's in a minute, sign up now and get free credits for trail.
Overview  of Bulk Sms Api  
We have robust platform to make sure high TBS ( Transaction Per second ) for bulk sms Api . Real time report api's are also available.
Single sms api
multiple sms api
Schedule sms api
Balance information api
Delivery report api
Bulk SMS APi Sample Codes
PARAMETERS for Bulk Sms API HTTP  Username :  enter username.
Password: enter password.
Mobile:enter destination mobile number sender name &  enter approved sender  ID
Route type:
0-promotional             1-transactional                2-promotional with sender id
HTTP API codes 
Single Number:
http://sapteleservices.com/SMS_API/sendsms.php?username=demo&password=123 45&mobile=8590088828&sendername=UPDATE&message=test&routetype=0
Multiple Number:
http://sapteleservices.com/SMS_API/sendsms.php?username=demo&password=123 45&mobile=8590088828,8590088828&sendername=UPDATE&message=test&rou tetype=0
Schedule sms:
http://sapteleservices.com/SMS_API/schedule.php?username=demo&password=123 45&mobile=8590088828&sendername=UPDATE&message=testING&routetype=0&datetime=2014-04-03 12:07:00 00:00:00
Balance info:
http://sapteleservices.com/SMS_API/balanceinfo.php?username=demo&password= 12345
Delivery Report:
http://sapteleservices.com/SMS_API/getreports.php?username=vfuser&password=1 2345&FromDate=2014-04-01 00:00:00&toDate=2014-04-03 23:59:59
Delivery Report for single number status:
http://sapteleservices.com/getdelivery/username/password/XX
NB :where /XX is the message id
 For PHP,JAVA,C+ & More codes documents
 For more details contact support 9072856393

11 years experience
Delivering a rock solid products.

No monthly fees
No contracts. No expired credits.
Simple to use
Start to finish in 30 seconds.

Never pay
for undelivered messages.


Free trial
Try the service now and send up to 25 free messages without paying a cent.
Access from anywhere
No software required. Login from anywhere with an internet connection.
Bulk SMS service is significant in the business industry as it helps the enterprises to reach as much as the audience at a time.
 This robust communication with the audience improves your business grow quickly. GreenAds is packed with a group of highly skilled professionals who are experts in providing better Bulk SMS services.
Serves as a robust platform
Quick delivery status
Instant delivery
Best customer support
delivers to all Indian mobiles through on-shore connections