The target customer is the heart of any business. To reach them at right time adhering to the modern day communication methods is what needed to convert them to the loyal clientele. When it comes to delivering mission-critical messages fast and reliably, GreenAds Global offers you the best and cost-effective Transactional SMS service in India. Our robust and user-friendly API provide distinctive Transactional SMS services for a wide range of business segments including E-commerce sectors, healthcare industry, Educational sectors, Financial Institutions, food, and hospitality industry.
GreenAds Global is an expert in Transactional SMS services which guarantees high-speed delivery of SMS 24*7 without any delay. We have a talented pool of Enterprise Messaging Panel dedicated to delivering exceptional message service that meets international standards. GreenAds Global also allows the customization of SMS based on the type of service which every business offer. The highly interactive API offered by GreenAds Global permits the retrieval of updated SMS delivery reports showing the delivery status of each SMS for future use.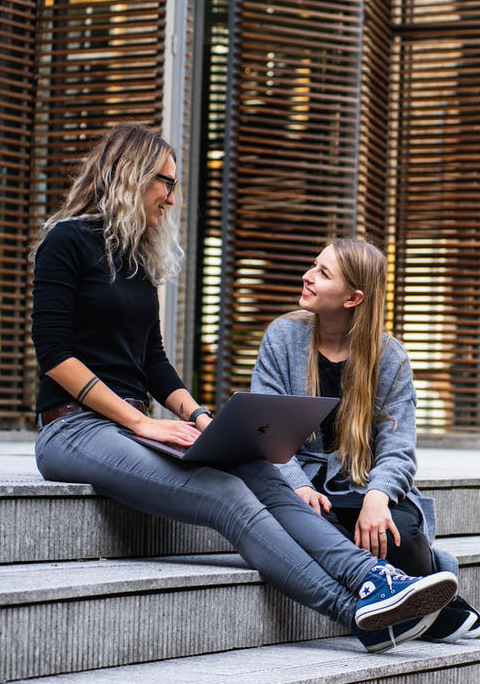 Unless promotional SMS, GreenAds Global's Transactional SMS is send at any time which supports all most all popular languages in the world. Another list of incredible features offered includes 100% assurance on SMS delivery, Scheduled and Group SMS, 99% server uptime and extra-performing APIs.
While promotional SMS has no right to access DND listed customers, Transactional SMS has easy access to Do Not Disturb listed customers for sending vital information. Vital information sends by various industrial sectors include notifications regarding financial transactions, credit card Bills and alerts, Ticket booking details etc.

11 years experience
Delivering a rock solid products.

No monthly fees
No contracts. No expired credits.
Simple to use
Start to finish in 30 seconds.

Never pay
for undelivered messages.


Free trial
Try the service now and send up to 25 free messages without paying a cent.
Access from anywhere
No software required. Login from anywhere with an internet connection.
Bulk SMS service is significant in the business industry as it helps the enterprises to reach as much as the audience at a time.
 This robust communication with the audience improves your business grow quickly. GreenAds is packed with a group of highly skilled professionals who are experts in providing better Bulk SMS services.
Serves as a robust platform
Quick delivery status
Instant delivery
Best customer support
delivers to all Indian mobiles through on-shore connections