Get started with Cloud Telephony solutions to enhance your existing communication system and reap more productivity for your businesses within a short span of time. Let's move every this and that to cloud and experience how the technology is going to reshape your business. Whenever there exists a seamless communication to and from businesses, its value increases. The conventional telephony system like PBX, EPBAX, etc. finds it unfitting with the modern day technology and consumes more operational cost and that too with lower productivity. GreenAds Global is ready to launch your business onto the cloud world by offering a smart communication option called Cloud Telephony Solutions.
Quite simply put, GrennAds Global's Cloud Telephony Solutions is an innovative way to manage all your business calls effectively and is designed to enhance call quality. Our Cloud telephony solution enables businesses to make and receive calls & messages simultaneously and brilliantly eliminate the use of implementing additional communication infrastructure in your offices. GreenAds Global's robust Cloud Telephony solutions are meant to change the way how modern businesses communicate. Let's look into some practical applications of our Cloud Telephony Solutions: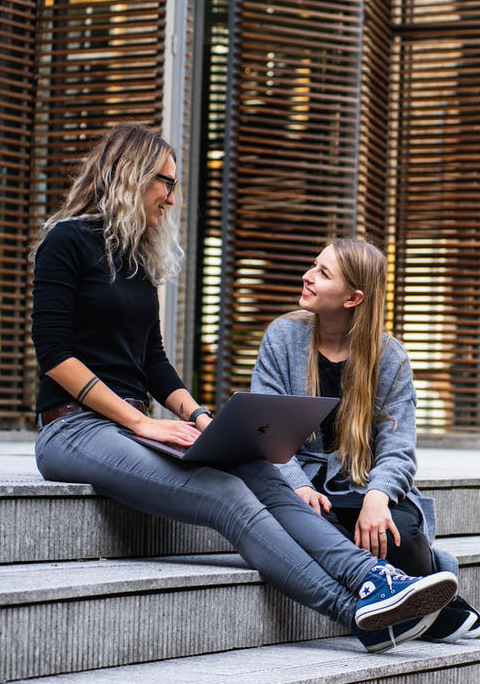 11 years experience
Delivering a rock solid products.

No monthly fees
No contracts. No expired credits.
Simple to use
Start to finish in 30 seconds.

Never pay
for undelivered messages.


Free trial
Try the service now and send up to 25 free messages without paying a cent.
Access from anywhere
No software required. Login from anywhere with an internet connection.
Bulk SMS service is significant in the business industry as it helps the enterprises to reach as much as the audience at a time.
 This robust communication with the audience improves your business grow quickly. GreenAds is packed with a group of highly skilled professionals who are experts in providing better Bulk SMS services.
Serves as a robust platform
Quick delivery status
Instant delivery
Best customer support
delivers to all Indian mobiles through on-shore connections