GreenAds Global's novel cloud IVR software solutions are the innovative way to connect to your global customer base leveraging intelligent virtual agents. Our cloud IVR solution automates diverse inbound and outbound calls by integrating the proficiency and versatility of cloud-based APIs and eliminating the complexities of a traditional IVR system. The landscape of the digital communication industry is radically changing and businesses are discovering revolutionary methods to interact with their customers 24/7.
GreenAds Global has emerged as the best cloud IVR solutions provider in India, which offers cost-effective and reliable communication platform that meets a wide range of crucial requirements of different companies. Cloud IVR software solutions is a greener approach to reduce the expense of maintaining live agents.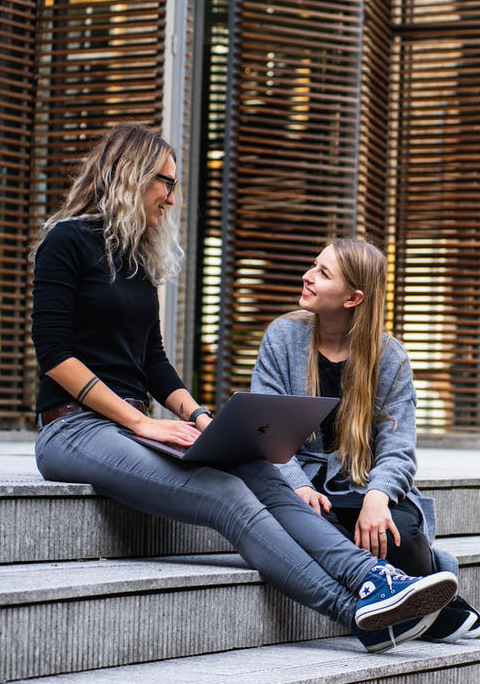 Cloud IVR virtual agents' opens an incredible conversational experience with the customers and is now the efficient replacement for conventional and outsourced live calling agents. IVR is meant to simplify various tasks like payment collection, current balance inquiries and various tasks that require human interventions.
As the top-notch cloud IVR software solutions provider in India, GreenAds Global's Cloud-IVR solutions are efficient to reach out to prospective customers through their high-quality and spam-less calls, thereby generating significant leads for your business. Beyond offering high scalability, affordable on call-support, our cloud IVR software solutions deliver rich conversations, highly customizable call reports and in turn scale up the overall capacity of your business.

11 years experience
Delivering a rock solid products.

No monthly fees
No contracts. No expired credits.
Simple to use
Start to finish in 30 seconds.

Never pay
for undelivered messages.


Free trial
Try the service now and send up to 25 free messages without paying a cent.
Access from anywhere
No software required. Login from anywhere with an internet connection.
Exceptional Call Center Solution Support
Bulk SMS service is significant in the business industry as it helps the enterprises to reach as much as the audience at a time.
 This robust communication with the audience improves your business grow quickly. GreenAds is packed with a group of highly skilled professionals who are experts in providing better Bulk SMS services.
Serves as a robust platform
Quick delivery status
Instant delivery
Best customer support
delivers to all Indian mobiles through on-shore connections