Kochi is a coastal city situated in the district of Ernakulam. The city is set over 36.6 square miles and accommodates a huge population of 3,082,000 residents in 2020. The city is an important tourist centre which attracts the most domestic and international tourists in Kerala. It also is one of the biggest trading hubs.

The population of Kochi is diverse and people are highly selective in buying good and services.
As a business firm, it is imperative to stand out, to tap this potential to the fullest to expand business and profits.

Bulk SMS cochin campaigns can help you achieve the same by having direct contact with customers. Consequently, you can let them know what you have in store and improve your brand recognition. We at GreenAds Global help you to advertise your products and services directly to customers via affordable bulk sms services. 

Bulk sms  is an easy way to send messages to a large group of customers. Bulk SMS has an open rate of 90% and therefore helps to generate better quality leads and to improve conversion rates. Sky rocket your business with our bulk sms kochi packages.
Above are the detailed price list for bulk sms in Cochin! The prices are budget-friendly and suited for all types of businesses. You can be assured that you will get high return on investment  while using our bulk sms kochi packages.
What is bulk sms service?
It is a direct method of communication with mobile subcribers or customers via sms messages across various mobile networks.
Which all areas in Cochin do you serve?
We undertake bulk sms campagins everywhere in and across Cochin. In fact we have been doing sms campaigns for prominent business firms since many years.
How can bulk sms help my business ?
Bulk sms helps you to tell about your products and services to your customers. It helps you to improve brand recogniton and generate sales.
What do i need to do to send bulk sms to customers in cochin ?
You can register at our website and follow the instructions mentioned to send sms. You can also reach us at : 9072856393 for further assistance
Is BULK SMS COCHIN CAMPAIGNS EXPENSIVE?
Bulk sms cochin campagins are highly affordable and buget-friendly. You get high ROI when you choose to use bulk sms to promote your products and services.
Does the sms messages get delivered instantly?
Yes, you can choose to schedule the delivery of messages and you get instant updates on a timley manner. You pay only for the delivered messages.
OUR BULK SMS SERVICES IN COCHIN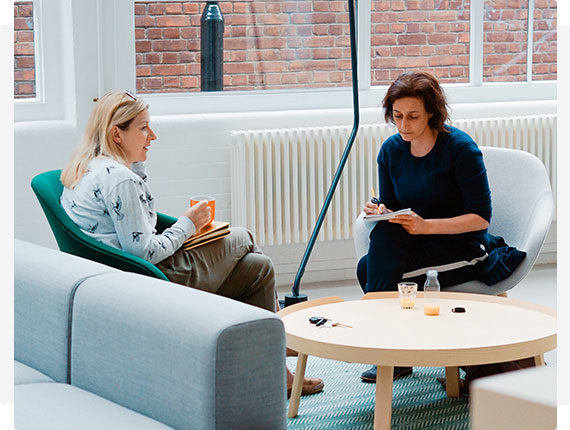 Why choose us as Your bulk sms provider in Cochin?
We have  an experience over a decade helping SME & enterprises business to grow on their desired path.We have successfully ran over 10K+ marketing campaigns for more than 500 brands all over the world 
Addditional features of our bulk Sms Cochin campaigns
Free DLT registration and processing

Our company offers services that comply with all regulatory guidelines put forward by TRAI. We aim at providing cleaner and transparent working systems for the benefit of all entities in this industry.
 We have already registered ourselves with the DLT platform. We suggest business firms who wish to avail sms services to comply with the regulations and to get registered in the DLT platforms.
We offer  free dlt registration to all our customers and make them complay all TRAI regulations.
Million SMS Proccssed/Month
We serve all across India and support all mobile networks. To send bulk SMS to any location all you need to do is just give us a call and we will help you right away. Contact us for  BULK SMS Cochin CAMPAGINS.