Slide
Streamlining Healthcare with Healthcare Chatbots:
The Future of Patient Care is Here
24/7 virtual assistant for personalized healthcare support through WhatsApp messaging, anytime and anywhere.
Try out our chatbot and enjoy the experience.
To chat from your own mobile number
OR
To chat from another mobile number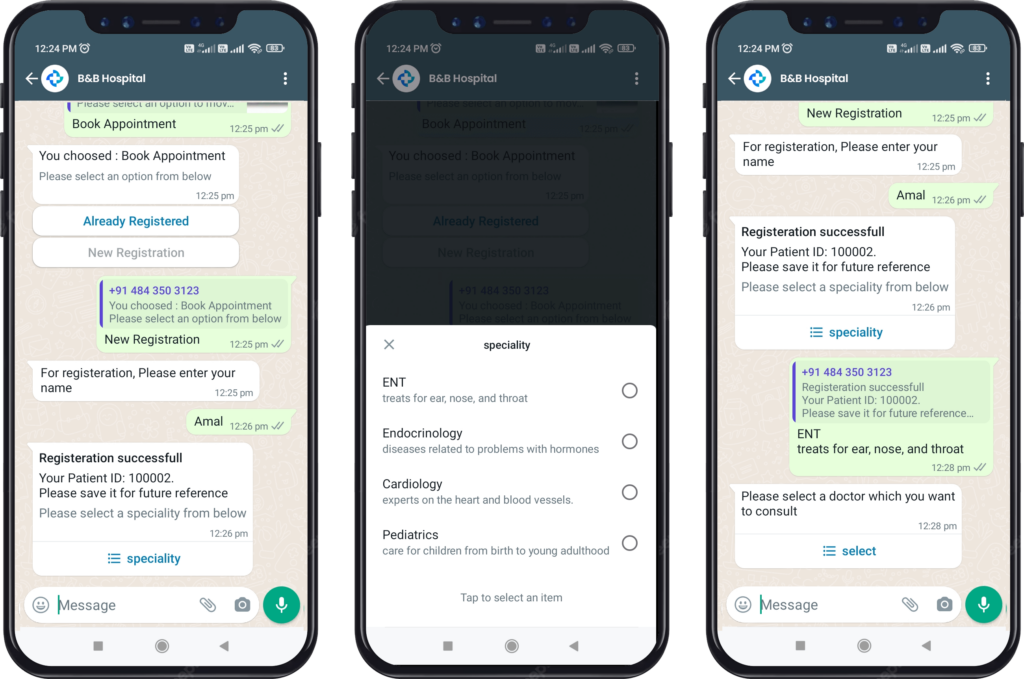 Introducing our innovative WhatsApp chatbot for the healthcare industry! Our chatbot is designed to provide patients with 24/7 access to healthcare information and assistance from their mobile devices. With the ability to handle a wide range of inquiries and tasks, our chatbot makes it easy for patients to get the support they need when they need it.
Our chatbot offers a variety of features, including the ability to book appointments, get directions to clinics and hospitals, receive medication reminders, and access health tips and resources. Patients can also ask questions about specific medical conditions or symptoms, and receive personalized advice and guidance from healthcare professionals.
With our WhatsApp chatbot, patients can access quality healthcare services from the comfort of their homes, without needing a physical visit to a clinic or hospital.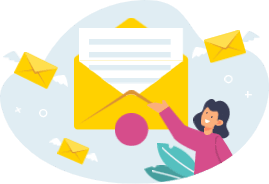 SUBSCRIBE TO OUR NEWSLETTER