Slide
Revolutionary Messaging Experience: Say Goodbye to Boring Conversations!
No Matter What Business You Are Running, You Can Feel A Unique Customer Experience from GreenAds Global And Will Remember Our Team Forever To Make It A Great Work Perk.
Why RCS Business Messaging - Best Rcs messaging provider
As a top RCS messaging provider, we offer a game-changing communication experience with rich multimedia, interactive features, and enhanced branding, while leveraging the wide accessibility provided by most telecommunications companies.
Trusted Branding
More Instantly
identifiable than a
Phone Number
Send a Combination of text with
other media's like images etc
Rich Media
llows Customers to send
replys to initiate chat Bot option
for further interactions
Instant Reply's
Google Verification making the
conversation Authentic
Authenticated Sender
Company Profile
A detailed Company Profile with
Organisation Logo & Banner with
Contact Information's
Call to Action Buttons
Links to other functions like
Click to Call, Website, Payment's,
Location, Mobile App etc.
RCS Business Messaging: A More Personal and Engaging Way to Connect with Customers
Explore the countless possibilities of RCS Business Messaging, empowering your brand to share interactive content, engage with customers, and elevate brand engagement to new heights. Experience the potential of RCS through an engaging video that showcases its capabilities and benefits. Partner with the best RCS message provider, for skyrocketing your business.
RCS Messaging is vital for business as it offers the following features
Customers across a wide range of industries use rich
communication services for a variety of use cases to
enhance their customers experiences. Here are a few:
Improved profits with
seamless interactions
Quality conversions and
click-through rates
The Best way
to retain customers
The Easiest way to feature your products and services
Discover the Versatility of RCS Business Messages Across All Industries!
Transform Your Customer Conversations with
Unmatched 2-Way Rich Messaging Capabilities!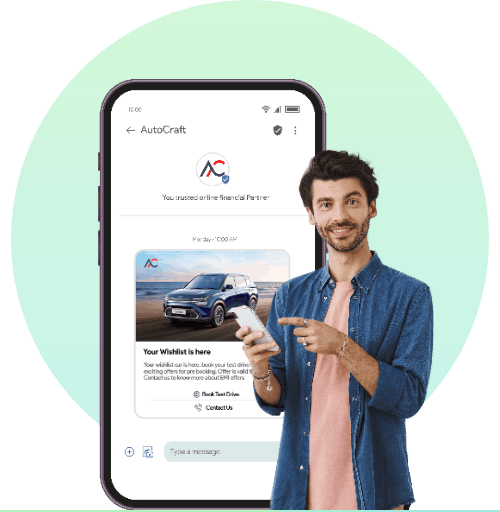 The aim is to enhance awareness, engagement, and sales by transmitting sales, marketing, and promotional communications to new or current customers.


Instances include
Extending offers, promotions, discounts & upgrades on products or services

Following up on incomplete transactions initiated by the user, such as abandoned shopping carts and wishlists etc
The objective is to provide customers with relevant information about their existing products or services by sending notifications, updates, or alerts directly.

Examples:
Fraud alerts Purchase confirmation Product/service updates Account/product information Feedback request News alerts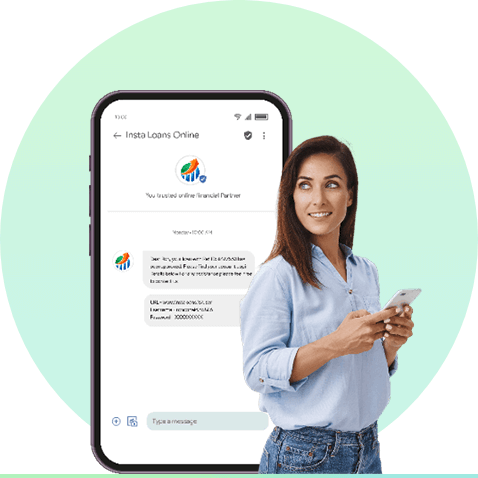 The One-Time Password (OTP) agent is responsible for issuing a unique password, which is crucial for securely authenticating an account or validating a transaction.

The OTP agent is suitable for:
Account authentication with OTP/2FA Password resets Online transaction confirmation
Why RCS Business Messaging
 Embrace the power of RCS messaging services and revolutionize your communication strategy. As a leading RCS message provider, leverage its rich multimedia capabilities, interactive features, and enhanced branding to engage and captivate your audience like never before
Pricing for RCS delivery in India
Affordable Pricing for RCS Delivery in India
Message Type


Domestic

International

Outgoing

Incoming

Simple Message
OTP, Notification etc

INR 0.20

INR 4.50
Rich Card Messages
Images, Videos & Call to actions

INR 0.30

INR 5.00

Incoming Messages
Customer Conversation

INR 0.15

INR 1.00

What is Google's RCS messaging service?
RCS messaging service helps to get in touch with mobile customers and provide them with an interactive experience. It helps to improve open rates and thus enhance conversion.
RCS Business Messaging is more like SMS equipped with rich media, interactive modes, and analytics.
The best part is that all these features are delivered right to the android devices used by the common man. Imagine the impact it could have on businesses.
Those devices that are not RCS enabled will receive conventional SMS, while RCS enabled mobiles will receive rich media messages. 
GreenAds Global reigns as the unrivaled champion in the realm of RCS messaging providers. With an unparalleled track record of innovation and client satisfaction, they empower businesses with cutting-edge features, immersive experiences, and seamless communication. Unlock the full potential of messaging excellence with GreenAds Global, the indisputable leader in RCS messaging solutions.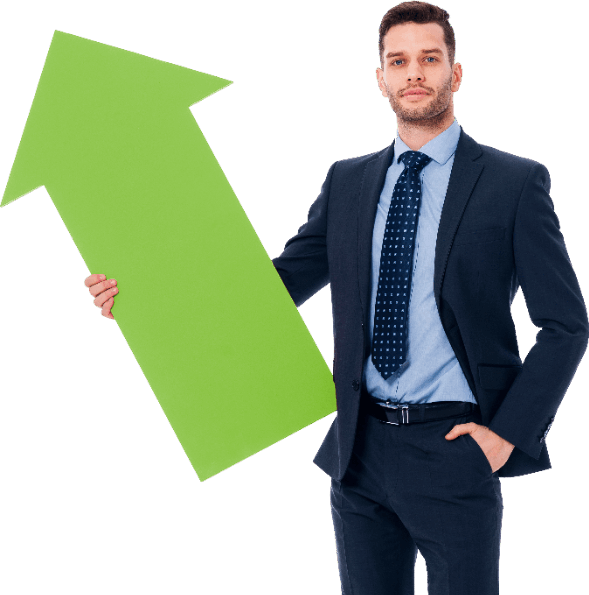 Our RCS Messaging can help you
scale your profits
RCS is the best platform for business users to communicate with customersz A business will be able to integrate its chat apps with this messaging tool to handle customer queries.

It also provides an opportunity to work in all networks and every mobile device.

Due to its rich communication features such as multimedia, security and reliability, distinct sizes of businesses can use this powerful tool as a marketing strategy for better communication with customers.

RCS business messaging solutions for different sectors
RCS Messaging – The best option for business communication
RCS is a great platform for business users to communicate with customers. Businesses will be able to integrate their chat apps with this messaging tool to handle customer queries.
GreenAds Global, a leading RCS messaging provider, offers a versatile solution that works seamlessly across all networks and mobile devices. With its rich communication features, including multimedia capabilities, robust security, and reliable delivery, businesses of all sizes can leverage this powerful tool as an effective marketing strategy, enabling enhanced communication with customers.
RCS Messaging – The best option for business communication
Other Frequently Asked Questions: