Why Green Ads Global
Rich experience in Bulk SMS Marketing
More than 10000 delighted customers
Providing best telecom Value Added Services (VAS) globally
Cost effective and customized packages for Bulk SMS
Powerful and open platform
A dedicated 24*7 support team
Contact us for customer support
You can send messages to a variety of mobile networks all across India and use any language of your choice !! We speak and deliver in all Indian languages . Your satisfaction is our priority.
4s, 4th Floor, Vattoli Tower, S.R.M Road, Ernakulam, Kochi, Kerala 682018
889-3200-400
OUR BULK SMS SERVICES IN PALAKKAD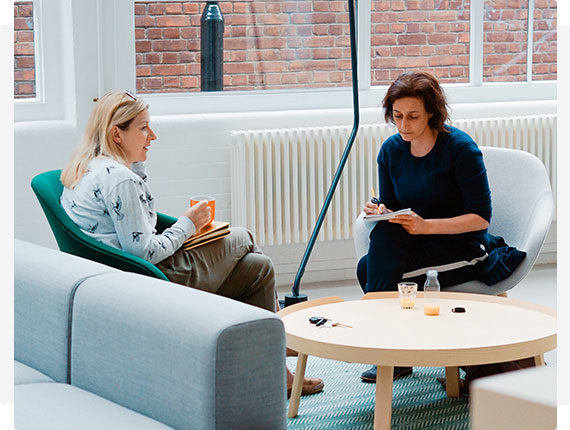 Why choose us as Your bulk sms provider in Palakkad?
We have  an experience over a decade helping SME & enterprises business to grow on their desired path.We have successfully ran over 10K+ marketing campaigns for more than 500 brands all over the world 
Addditional features of our bulk Sms Palakkad campaigns
Free DLT registration and processing

Our company offers services that comply with all regulatory guidelines put forward by TRAI. We aim at providing cleaner and transparent working systems for the benefit of all entities in this industry.
 We have already registered ourselves with the DLT platform. We suggest business firms who wish to avail sms services to comply with the regulations and to get registered in the DLT platforms.
We offer  free dlt registration to all our customers and make them complay all TRAI regulations.
Million SMS Proccssed/Month
We serve all across India and support all mobile networks. To send bulk SMS to any location all you need to do is just give us a call and we will help you right away. Contact us for  BULK SMS Palakkad CAMPAGINS.