Slide
GreenAds: Enhancing the User
Experience through Engaging
WhatsApp Chatbots
Slide
Revolutionizing the Automotive Industry:

Introducing the Automotive Chatbot for
All Your Vehicle Needs!
Slide
Revolutionizing the Shopping Experience with Chatbot

Streamlining Online Purchases and Elevating Customer Satisfaction.

Slide
Streamlining Healthcare with Healthcare Chatbots:

The Future of Patient Care is Here

The Global and Open Directory of WhatsApp Bots,
A Unique and Pioneering Resource
Discover More by Getting in Touch with Us!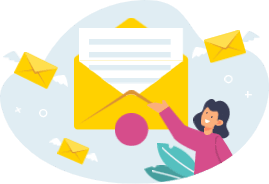 SUBSCRIBE TO OUR NEWSLETTER