Slide
Find your dream home with ease: Introducing our new WhatsApp chatbot for real estate searches.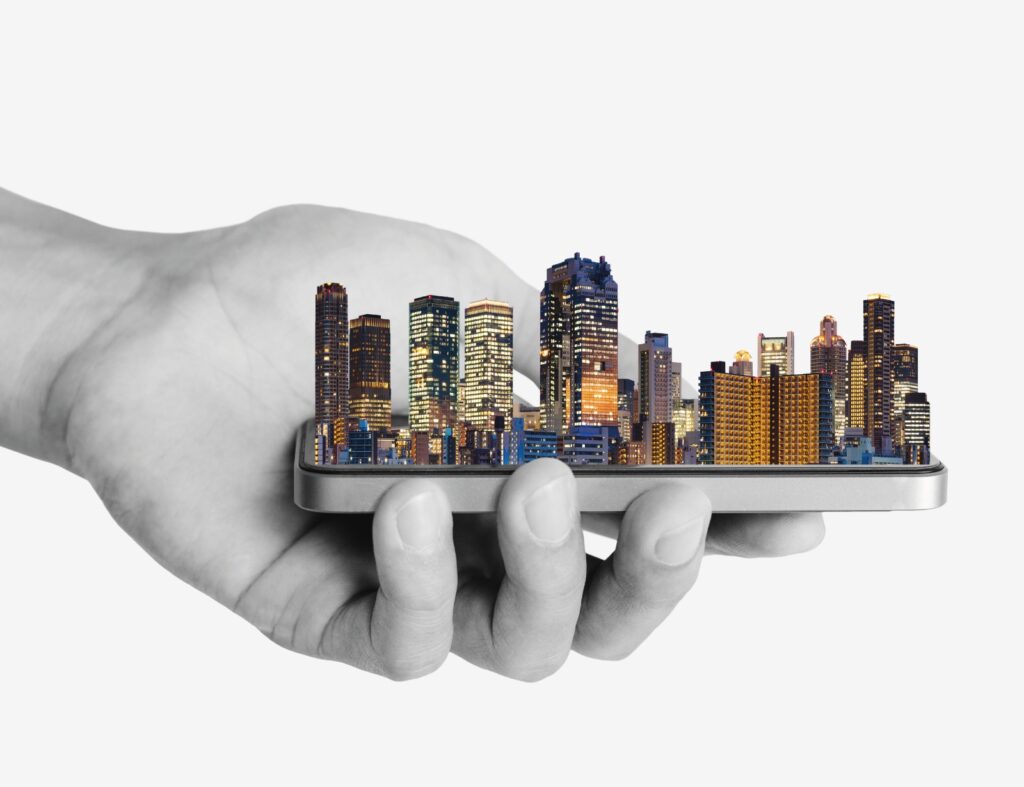 Innovate Your Real Estate Business with a WhatsApp Chatbot for Enhanced Customer Experience.
Try out our chatbot and enjoy the experience.
To chat from your own mobile number
OR
To chat from another mobile number
A WhatsApp chatbot in the real estate industry is changing the way homebuyers and sellers interact with agents. With the ability to quickly answer questions and provide relevant information, the chatbot offers a more streamlined and efficient experience. Users can ask about listings, mortgage rates, and property values, and receive answers in real-time. This technology provides an easier way to get the information needed, without having to wait for a response from a real estate agent. With instant messaging as the preferred method of communication for many people, the WhatsApp chatbot is a natural fit for the real estate industry. It allows agents to better serve their clients, making the home buying and selling process faster and more accessible.
A WhatsApp chatbot in the real estate industry is a powerful tool that allows potential buyers and sellers to communicate seamlessly with real estate agents or companies. It works by responding to queries, providing property listings, answering common questions, scheduling appointments, and much more. With the help of this technology, real estate companies can offer their customers a personalized experience, and potential buyers can get quick and accurate information, increasing customer satisfaction and conversion rates. Additionally, WhatsApp chatbots can help reduce the workload of real estate agents, allowing them to focus on more complex tasks, and improving their overall productivity.
Here are some use cases of WhatsApp chatbots in the real estate industry: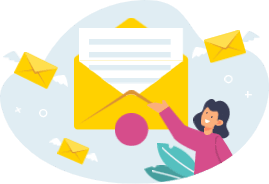 SUBSCRIBE TO OUR NEWSLETTER