When the integration of all data applications needs to be simplified, there comes the considerable relevance of open standard messaging protocol known as SMPP or Short Message Peer To Peer Protocol. In simpler words, to send and receive bulk messages over diverse wireless mobile networks or operators such as CDMA/GSM/TDMA/PDC technologies, the popular SMPP solutions are used. SMPP is a level-7 TCP/IP protocol and this protocol design speeds up the delivery of SMS messages. GreenAds Global offers futuristic SMPP solution to send voice mail notifications, MMS notifications, Voice SMS alerts, and other information notifications.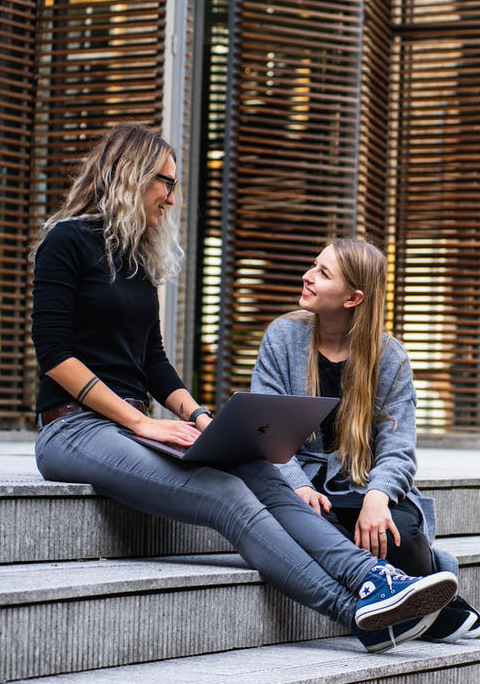 GreenAds Global uses the SMPP protocol instead of GSM modem with a clear understanding of the advantages it gives for sending SMS in bulk between wireless mobile networks. SMPP protocol eliminates the use of GSM hardware and the users of this design is free to send bulk SMS to a simple shortcode, which is not possible while sending over GSM cellular phones. GreenAds Global SMPP solution renders High throughput of up to 200 messages per second. Another advantage is that users can assign alphanumeric sender address while sending mass messages.
With our coherent SMPP solution, your business procures various industrial applications including your bulk SMS push requirements. Moreover, GreenAds Global's SMPP solution generates all-inclusive reports that can be directly collected from the web interface. The wide array of Information services are associated with SMPP solutions like sending stock exchange information, accurate weather forecasts and updated traffic jam alerts.
For More Detailed Assistance On Our SMPP Solution Or You Need To Get Started With This Intelligible Solution, Contact Us Today At [email protected]

11 years experience
Delivering a rock solid products.

No monthly fees
No contracts. No expired credits.
Simple to use
Start to finish in 30 seconds.

Never pay
for undelivered messages.


Free trial
Try the service now and send up to 25 free messages without paying a cent.
Access from anywhere
No software required. Login from anywhere with an internet connection.
SMPP Solution Core Benefits
Bulk SMS service is significant in the business industry as it helps the enterprises to reach as much as the audience at a time.
 This robust communication with the audience improves your business grow quickly. GreenAds is packed with a group of highly skilled professionals who are experts in providing better Bulk SMS services.
Serves as a robust platform
Quick delivery status
Instant delivery
Best customer support
delivers to all Indian mobiles through on-shore connections