Does your company have mass message push requirements for a fixed time limit? Are you still lacking a comprehend solution for your business's bulk messaging requisites? GreenAds Global SMPP solutions integrate widely accepted Short Message Peer to Peer Protocol for sending and receiving messages on GSM/CDMA technology cellular phones using TCP/IP protocol. Short Message Peer to Peer or simply SMPP tends to be the one adept solution for businesses having tight SMS push requirements for the month end closing.
A level-7 TCP/IP protocol is the Short Message Peer to Peer Protocol and is designed to implement high-volume two way SMS messaging. SMPP overruns the advantages of GSM modem and you can use SMPP protocol in contrast with GSM modem, which is associated with a serious of industrial benefits for businesses. GreenAds Global SMPP solutions offer a ideal way to integrate of applications with various messaging platforms that works on wireless technologies.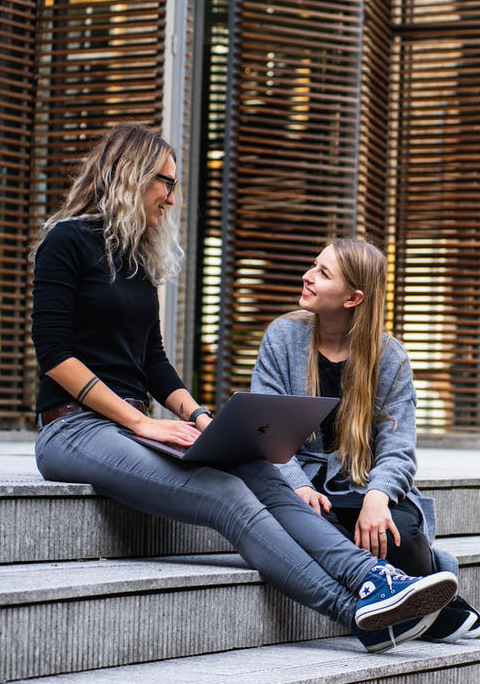 The core benefits of SMPP solutions offered by GreenAds Global are that it plays as a flexible tool providing impeccable opportunities to send and receive messages in large numbers. This cross-functional and stellar protocol is capable of meeting diverse business requirements. SMPP is now the standard protocol for transferring SMS data over wireless devices running on GSM/CDMA technologies.
We serve our clientele with full-featured SMS functionality in our SMPP solutions and you may call us to our hotline number 8893200400 get further details on getting started with SMPP.   

11 years experience
Delivering a rock solid products.

No monthly fees
No contracts. No expired credits.
Simple to use
Start to finish in 30 seconds.

Never pay
for undelivered messages.


Free trial
Try the service now and send up to 25 free messages without paying a cent.
Access from anywhere
No software required. Login from anywhere with an internet connection.
SMPP Solution Core Benefits
Bulk SMS service is significant in the business industry as it helps the enterprises to reach as much as the audience at a time.
 This robust communication with the audience improves your business grow quickly. GreenAds is packed with a group of highly skilled professionals who are experts in providing better Bulk SMS services.
Serves as a robust platform
Quick delivery status
Instant delivery
Best customer support
delivers to all Indian mobiles through on-shore connections